iPhone, iPad, & Mac Repair
Stop by our store today!
Store Hours: Mon – Sat 9am – 7pm & Sun 11am – 4pm
Our Services
We only need 30 minutes for
 

MOST

 

repairs!
Affordable Prices
Want to sell your device? We will make you an offer!
How It Works
Fast & Friendly Service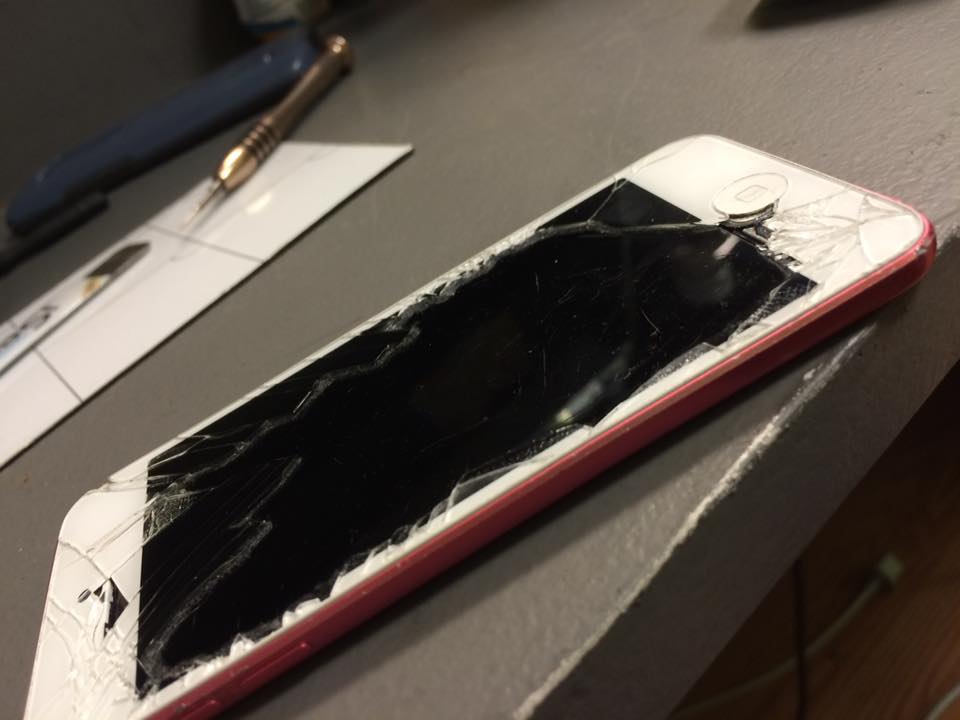 Bring Us Your Broken Device
First, we need to examine your broken device. Bring your iPhone, iPad, iPod or MacBook to our technicians. We will give you a price and time quote for your repair
We Begin Your Repair
Typically, we get started on your repair immediately. In some cases there may be a short wait if other customers are ahead of you. You can wait in our lobby or we can call you once your repair is finished.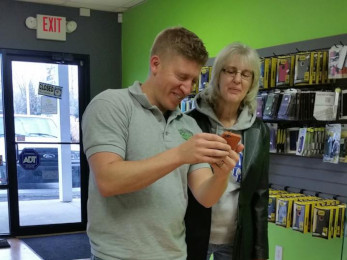 You Leave Happy
Once your repair is finished, you leave with a fixed device! You'll be back to surfing and swiping on your iPhone, iPad, iPod or other device like it was brand new! That's the iShop Repair guarantee.
Avon Location
8401 E US Highway 36
Avon, IN
46123
P: 317-272-7467
iShop Repair
8401 E US Highway 36
Avon, IN